YMCA Personal Training
Taking care of our health is more important now than ever before. At the Y, we are committed to ensuring you have opportunities to focus on your health and well-being. 
YMCA Personal Training provides support for ALL fitness levels. 
This is where fitness gets personal- and so do the results. Enjoy the outstanding benefits of a personal trainer who will work with you- one-on-one- to create an exercise plan designed to achieve all of your fitness goals. Your trainer will assess your fitness level, determine benchmark goals, and develop a workout schedule that fits easily into your life! Because our personal training is done in the Y environment, it's comfortable, approachable, and not intimidating. Scheduling is very flexible! 
Benefits of Personal Training at the YMCA:
Customized Workouts 
Support and Motivation 
Reach all your Goals 
Work with Certified Trainers 
One on One Guidance
NO Contracts, Pay as You Go!
Achieve Your Fitness Goals!
Pricing:
30 min session: Member $20 
60 min session: Member $40 
*Available for YMCA members only at this time
Virtual Personal Training Now Available!
Enjoy your Personal Training Session remotely with guided instruction from your Virtual Personal Trainer. Video chat wherever you may be – at your home, your office, or even on vacation! All you need is your smartphone, tablet, laptop or desktop computer with a camera and internet access. Your Virtual Personal Trainer will design a custom at home exercise program with your goals and available equipment in mind.
Virtual Personal Training Benefits
- Access to the best Certified Personal Trainers at the YMCA of Lansing
- Personalized programs to assist you in reaching your goals.
- Same affordable pricing as in-person personal training
- Allows you to meet with your trainer in the comfort of your own home, at work or even on vacation.
- You can do workouts with other members in your household!
- Pricing $20 for 30 min and $40 for 60 min (YMCA membership required) 
To get started, click on the personal training inquiry button below!

Choose Your Trainer
Below is a list of YMCA of Metropolitan Lansing Trainers: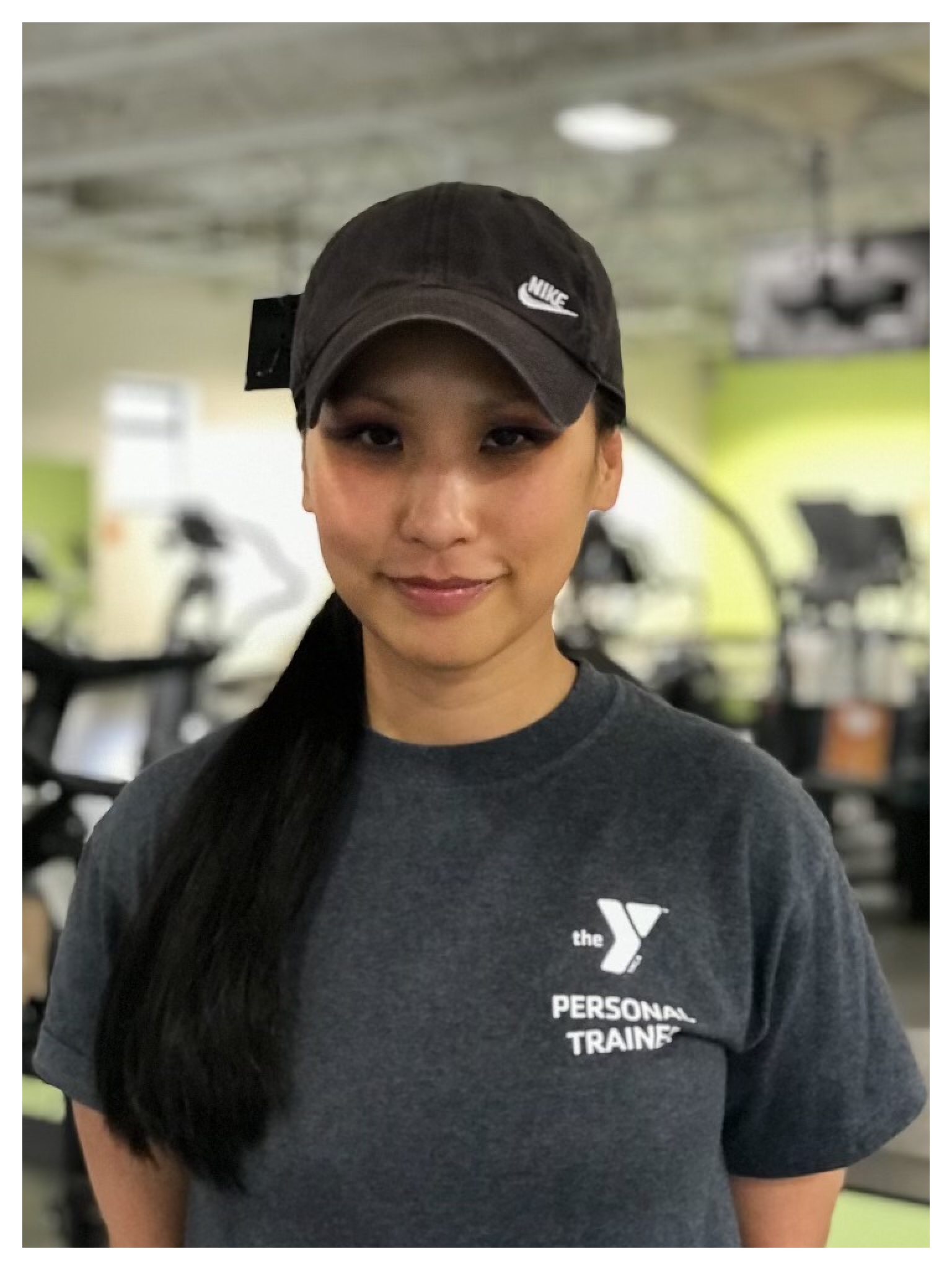 Sileana Truong
Personal Trainer-Parkwood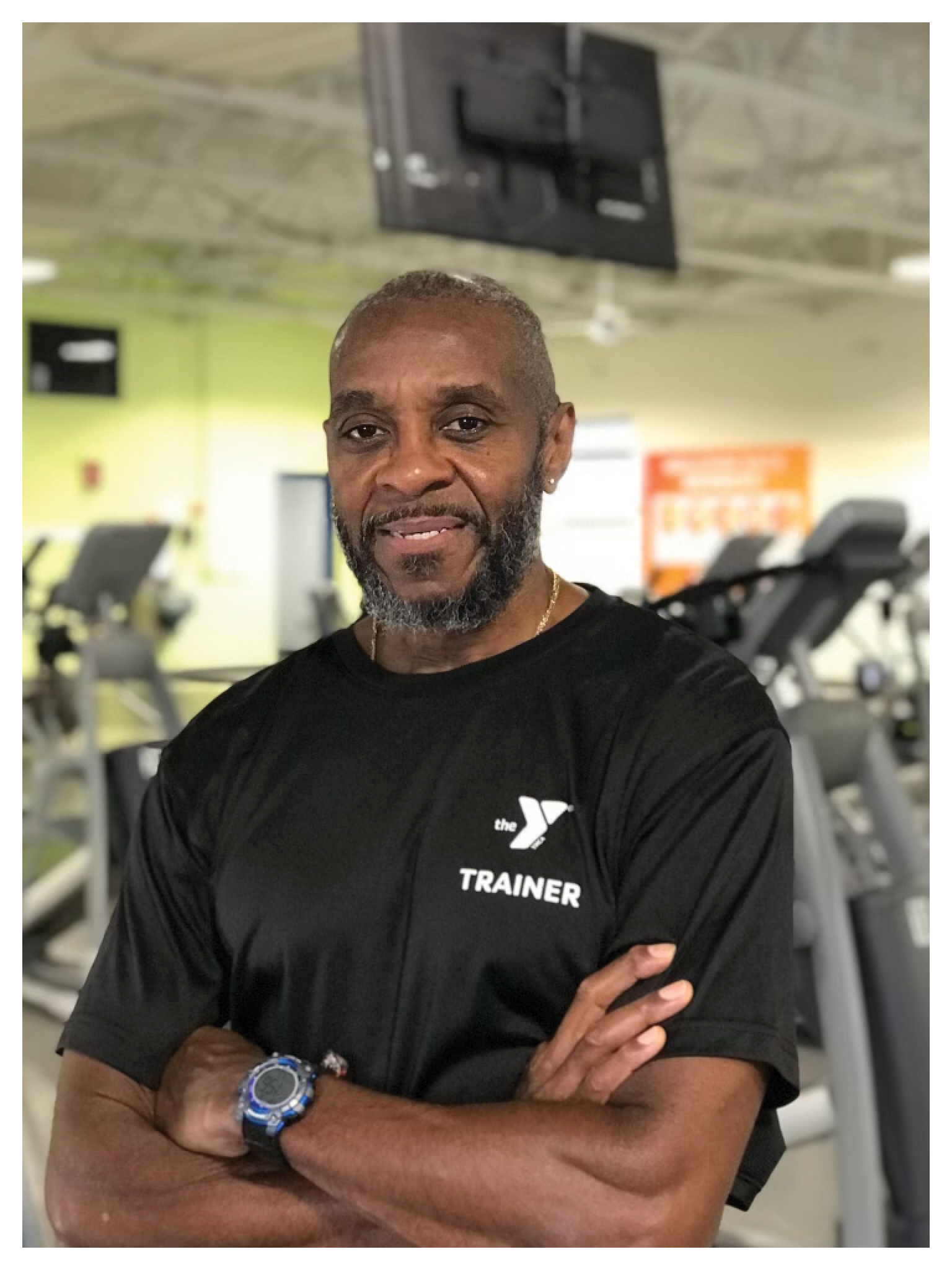 Ted Forrest
Personal Trainer - Parkwood